Founder workshop: from Idea to Business Plan
Attendance:

online

Event location:

Online Event

Organizer:

Category:

Target groups:

Students
Alumni
Employees of the Geisenheim University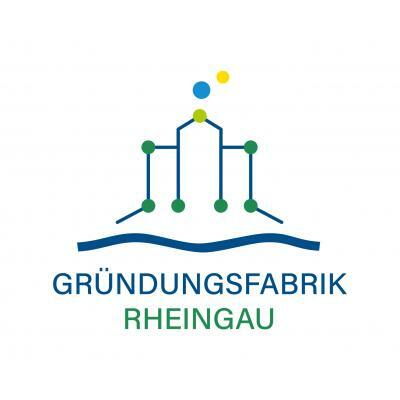 The new round of Founder Programm: Business Plan Workshop from Idea to Business Plan starts on 19th March. For all of you, who already has a business idea and would like to work on his/her business plan, you can sign up now till 8th March for the workshop.
In this intense workshop, we work with state-of-the-art training methods and experts to support you in turning your idea into reality with a validated business model.
Three weekends in three months with coaching and expert sessions between the modules give you practical insights on how to touch your target group, the right pricing, your financial forecast, a good pitch and ways to convince valuable resource-providers to support your venture.
The weekend dates are as follows:
19th, 20th and 21st March,
16th, 17th and 18th April and
14th, 15th and 16th May.
After all three modules you have the opportunity to pitch in front of a professional jury of bankers, business angels, the German chamber of commerce and successful entrepreneurs.
You can fnd more Information about the programme under Grünndsfabrik-rheingau
To sign up:
We want to make sure it is the right program for your present "idea status". Therefore we are looking forward to a digital interview to evaluate your motivation and dedication. In your interview pitch we would like you to answer the following questions:
What is your business idea?
Why would you be your own best customer?
Why do you want to participate in this workshop?
If you are interested, please follow this link to accept our privacy policy and schedule your individual meeting.
Or reach out to:
hallo@gf-rheingau.de,
Whatsapp: +491721602034
Your Gründungsfabrik Rheingau Team
More information about this event
Event location:
Online Event


Information and Downloads:
Organizer:
Gründungsfabrik Rheingau