StuPa - Sitzung
11/05/2019
7:00 PM
-
11:00 PM
12/03/2019
7:00 PM
-
11:00 PM
01/07/2020
7:00 PM
-
11:00 PM
Attendance:

offline

Event location:

Hochschule Geisenheim, Hörsaal 9, "Alte Phyto"

Organizer:

Category:

Target group: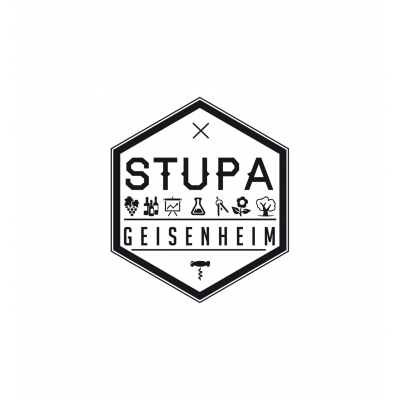 The Student Parliament (StuPa) is the highest student representation body. As its name implies, the StuPa therefore represents your - yes really your - interests. For this reason, you can turn to the StuPa at any time and it will take on any issues, queries or ideas that you may have. The 13 to 15-member StuPa is elected yearly in winter and convenes regularly throughout the semester, during which issues raised by the student body are addressed and discussed.
The StuPa simultaneously enforces the AStA Student Committee.
More information about this event
Event location:
Hochschule Geisenheim, Hörsaal 9, "Alte Phyto"
Von-Lade-Straße 1
65366 Geisenheim
show on map
Organizer:
Studierendenparlament