AStA Students Committee Meeting
Attendance:

offline

Event location:

Hochschule Geisenheim, Weiterbildungsraum, Müller-Thurgau Haus

Organizer:

Category:

Target group: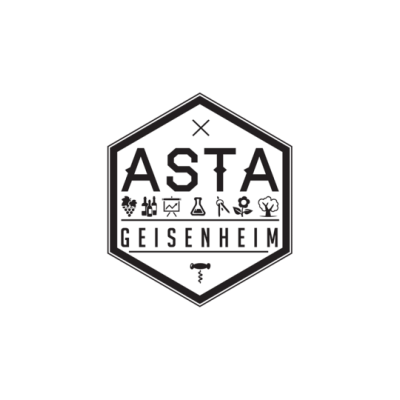 AStA Students Committee is a component of student self-administration. Two general board members and the financial board members nominate various departments to represent the various spheres of interest to the student body. Its meetings are open to the public. Students and professors of Hochschule Geisenheim University are very welcome to take part in the meetings. Further information, the agenda and minutes of previous meetings can be found in the official invitation.


More information about this event
Event location:
Hochschule Geisenheim, Weiterbildungsraum, Müller-Thurgau Haus
Von-Lade-Straße 1
65366 Geisenheim
show on map