hobit Darmstadt
01/28/2020
8:00 AM
-
01/30/2020
4:00 PM
Attendance:

offline

Event location:

darmstadtium

Categories:

Target groups:

all
Prospective students
Prospective students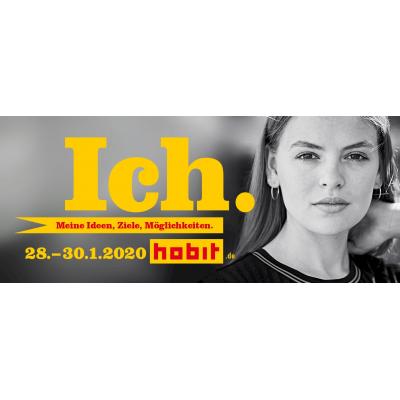 Hochschule Geisenheim University will be exhibiting at Germany's largest, non-commercial university and careers information fair in Darmstadt from January 28 to 30, 2020, where it will have a stand and be giving a number of talks.
Talks:
January 28, 1:00 p.m. Horticulture (Radon Room)
January 28, 1:00 p.m. Food Chain Management (Hobitium Room)
January 30, 9:30 a.m. Viticulture, International Wine Business, Beverage Technology (Dynamicum Room)
January 30, 10:30 a.m. Food Safety (Dynamicum Room)
January 30, 12:30 p.m. Landscape Architecture (Dynamicum Room)
Experts from universities, companies, industry associations and NGOs will be available over three days to any answers questions that pupils and their parents may have. 144 stands and 251 talks should provide an overview of the jungle that is studying and training.
More information about this event
Event location:
darmstadtium
Schlossgraben 1
64283 Darmstadt
show on map