Career Service: Bewerbungsgespräche - worauf legt mein Arbeitgeber Wert?
11/30/2022
6:30 PM
-
8:00 PM
Attendance:

online

Event location:

Organizer:

Category:

Target groups:

all
Students
Prospective students
PhD students
Researchers
Employees of the Geisenheim University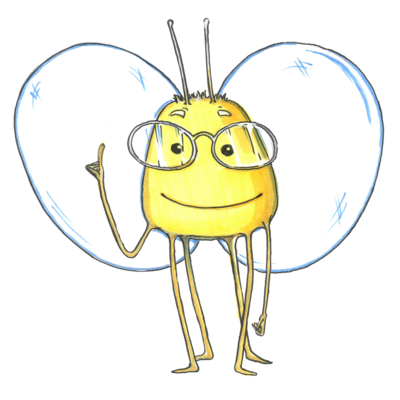 © Hochschule Geisenheim University
Bewerbungsgespräche sind Neuland für Dich? In diesem Seminar erhältst Du einen Einblick auf was Arbeitgeber Wert legen und wie Du Dich am besten präsentierst. Und was eine gute Vorbereitung aus macht.
Du weißt ja, der erste Eindruck ist unwiderruflich!
Referentin: Tanja Schneider, Die Weinberater GmbH
More information about this event
Event location:
Online Event


Organizer:
Career Service
Register here for the event
Quick registration
Ticket registration is currently not possible for this event.
Registration possible from 26.09.2022, 11:00:00 until 29.11.2022, 23:59:00