Vortragsseminarreihe des Doktorandenkollegs
05/05/2022
3:30 PM
-
5:00 PM
Attendance:

online

Event location:

Organizer:

Graduiertenschule der Hochschule Geisenheim University

Category:

Target groups:

PhD students
Researchers
Hochschulöffentlichkeit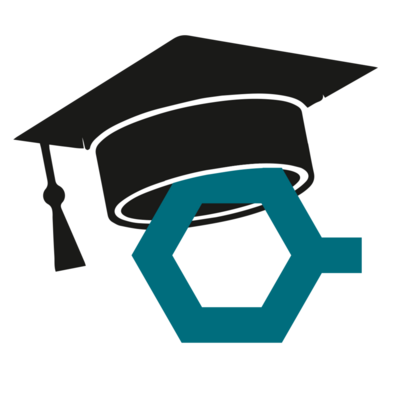 Prof. Dr. Annette Reineke, Vizepräsidentin Forschung Graduiertentag & Begrüßung der neuen Promovierenden anschl.
Kai Konstantin Müller (Prof. Dr. Manfred Stoll- Institut für allgemeinen & ökologischen Weinbau) - Studies of the conditions of origin, causes and preventive management strategies against sunburn in grapes
Anna Lamberty (Prof. Dr. Judith Kreyenschmidt - Institut für Frischproduktlogistik) - Development of a generic concept for cross-chain temperature monitoring using IoT-based sensor technology to optimize the product quality of fresh plant-based produce
Die Vorträge können Sie gerne über: https://vc-green.hs-gm.de/b/dan-ock-x14-js0 verfolgen. Es ist keine Voranmeldung erforderlich.
More information about this event
Event location:
Online Event


Organizer:
Graduiertenschule der Hochschule Geisenheim University