Vortragsseminarreihe des Doktorandenkollegs
06/02/2022
3:30 PM
-
5:00 PM
Attendance:

online

Event location:

Organizer:

Graduiertenschule der Hochschule Geisenheim University

Category:

Target groups:

PhD students
Researchers
Hochschulöffentlichkeit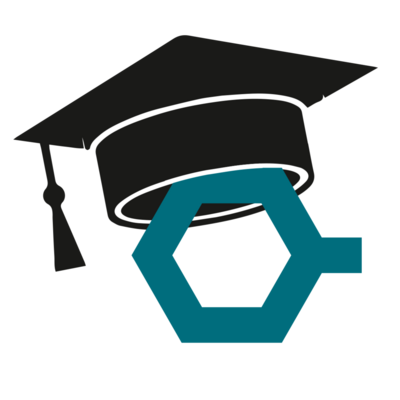 Louis Blois (Prof. Dr. Joachim Schmid - Institut für Rebenzüchtung) - Genetic architecture of water deficit responses in Vitis berlandieri spp.
Leif Seidel (Prof. Dr. Ralf Schweiggert - Institut für Getränkeforschung) -Use of proteolytic enzymes to prevent protein haze in wine and grape juice as an alternative to bentonite
Die Vorträge können Sie gerne über: https://vc-green.hs-gm.de/b/dan-ock-x14-js0 verfolgen. Es ist keine Voranmeldung erforderlich.
More information about this event
Event location:
Online Event


Organizer:
Graduiertenschule der Hochschule Geisenheim University