Business process digitalization in the wine industry
Microsoft Dynamics 365 Business Central and KCWEIN 365
13.06.2023
10:00 Uhr
-
13:00 Uhr
Veranstaltungsformat:

Präsenzveranstaltung

Veranstaltungsort:

Hochschule Geisenheim, Hörsaal 34, Campus Gebäude 1. OG

Veranstalter:

Hochschule Geisenheim University

Kategorien:

Vortrag
Dialog- und Diskussions-Formate

Zielgruppen:

Weinwirtschaft
Studierende
Wissenschaftlerinnen und Wissenschaftler
Wein- und Getränkewirtschaft
Internationale Weinwirtschaft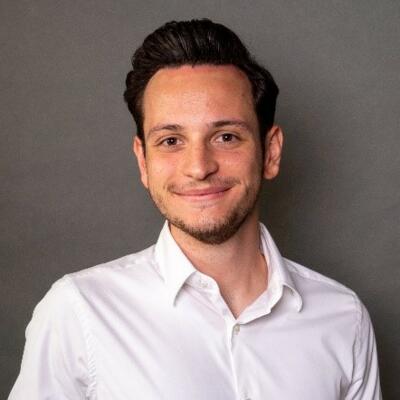 Jan Kisling, Management Marketing & Sales
Wine businesses can strongly benefit from digitalizing the information flow along the complete supply chain of wine. Starting from grape intake at harvest, electronic cellar book and bottle book, purchases and stocks of materials, to management of finances and wine sales. Software that is able to manage all this business information is called Enterprise Resource Planning Software (ERP). With the new requirement to label nutritional value and ingredients of wine from December 2023, wine businesses face one more challenge to manage and store the required information.
KCWEIN is the most widely distributed ERP system for large wine businesses, such as wine estates, cooperatives, bottlers and wine merchants.
Jan Kisling from Kisling Consulting will present how ERP systems can help wine businesses to digitally manage information and to benefit from all of their numerous advantages.
The presentation is part of the course "Digitalisation in the Wine Industry" by Prof. Dr. Simone Loose.
Everyone interested is welcome to attend and to ask questions.
Weitere Informationen zu dieser Veranstaltung
Veranstaltungsort:
Hochschule Geisenheim, Hörsaal 34, Campus Gebäude 1. OG
Von-Lade-Straße 1
65366 Geisenheim
Auf Karte anzeigen
Veranstalter:
Hochschule Geisenheim University
Sponsoren