Self and Time Management for Students
10.05.2022
16:00 Uhr
-
19:00 Uhr
Veranstaltungsformat:

Präsenzveranstaltung

Veranstaltungsort:

Hochschule Geisenheim, Hörsaal 21, Pavillon

Veranstalter:

Kategorie:

Zielgruppe: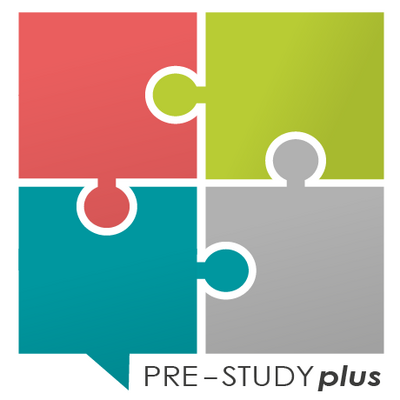 Many students are under great time pressure due to the high number of hours and numerous tasks they often have to complete at the same time. It is not uncommon for students to pull an all-nighter at the end of the semester in order to cope with the learning material. And for the next semester, they have good intentions to be more organized. But people often slip back into old habits. Effective time management is not only crucial in professional life. Knowing how to manage your time effectively is also important for students because it allows you to complete more in less time. As a result, you can take time off and enjoy the important things in life without feeling guilty
This in-person seminar is taught in English and covers self-management methods and time management techniques to help students develop their own strategies. It complements the eLearning modules #studywithplanG Self-Management and #studywithplanG Time Management offered by Pre-Studyplus. Attendees can use the break between part 1 and 2 to test their own self-management strategies.
Weitere Informationen zu dieser Veranstaltung
Veranstaltungsort:
Hochschule Geisenheim, Hörsaal 21, Pavillon
Von-Lade-Straße 1
65366 Geisenheim
Auf Karte anzeigen
Veranstalter:
Pre-Studyplus
This project is funded by the European Social Fund and by the State of Hesse.